Bring your startup to the next level!
We all know startupers life is not easy. Need to think about everything, need to be everywhere… Depending on your background you may focus on the technical aspects of your products while your colleagues (if any) support you on the sales or marketing or services aspect.
But are you sure you get all business areas covered?
Of course you reached your MVP (minimum viable product), created a nice web site, but is everything aligned with your MVB (minimum viable brand)? Making sure your company and product value is well understood by your target market is another story!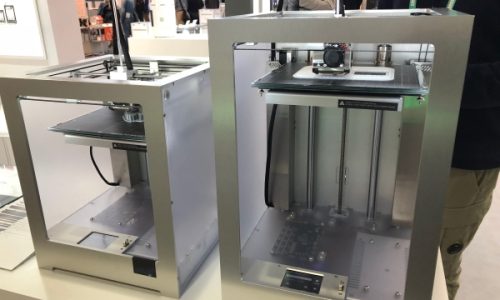 The world is your playground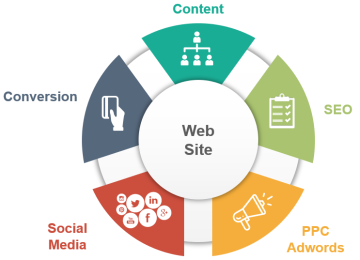 Always start by winning your local market to minimize costs and create a success story. That's usually the rule. However, 3D printing industry is global and the players are growing quickly. If you do not set your brand as an internationnal one fast, you'll miss opportunities. Define who your customers are… no matter where they are.
With an efficient online communication and even with no or little budget you can be seen as a global company. Yes, that sounds obvious, but our experience shows the execution is not always up to the expectations.
Pick up the services you need or let's talk to create your own package:
Market information (trends, sizing, pricing, technology…)
3D printers review (by industry, region, segment…)
Software review (slicers, design, management…)
Go-to-market planning
New market introduction support (Asia/Europe/USA)
Channel partners introduction
CRM setup/advices
 Marketing outsourcing

Press relations
Web site optimisation, content creation
Online activation (SEO, PPC, Social Media…)
Printed materials creation
emailing campaigns

Webshop setup
Bring your 3D printing startup to the next level! Let's book a meeting to identify your needs. You can also use our contact page for more information prior to the meeting.
During this free call we will review together all the services you may need and define a clear action plan. Then it is up to you to activate it or not. Isn't your startup worth it?
Prior to the meeting we can sign a NDA (Non-Disclosure Agreement) if you feel the need for it. Just let us know and we can send you our version, or you can also send us yours.