Get more customers thanks to 3D Printing marketing services!
Did you know there are more than 400 active FDM printer manufacturers accross the globe in 2019? What about SLA, SLS, DLP, SLM, EBM…
How well do you know your competitors? Did you identify all of them?
Are your product range specifications up to date? what to do next?
Is your price optimised for your target market?
Are you communicating on the values your customers expect?
Should you focus on vertical markets rather than generic approach?
If you have many leads and get a lot of web traffic but a low conversion rate, maybe it is time to look for help. 
At 3DPM, we believe that companies can only be successful if they align all their different elements (people, product, communication…) with their core values. See below how our 3D printing experts could help you. One stop shop or long term support, your call.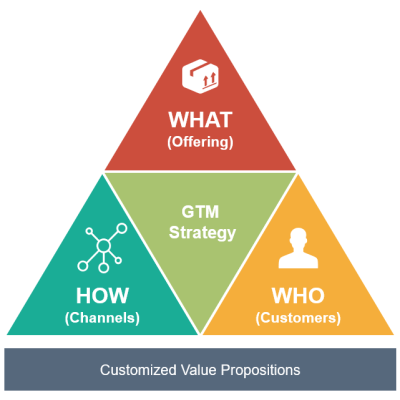 Pick up the services you need or let's talk to create your own package:
Market information (trends, sizing, pricing, technology…)
3D printers review (by industry, region, segment…)
Software review (slicers, design, management…)
Go-to-market planning
New market introduction support (Asia/Europe/USA)
Channel partners introduction
CRM setup/advices
Marketing outsourcing

Press relations
Web site optimisation, content creation
Online activation (SEO, PPC, Social Media…)
Printed materials creation
emailing campaigns

Webshop setup
Let's book a meeting to identify your needs! 
During this free call we will review together all the services you may need and define a clear action plan. Then it is up to you to activate it or not. Isn't your company worth it?
Prior to the meeting we can sign a NDA (Non-Disclosure Agreement) if you feel the need for it. Just let us know and we can send you our version, or you can also send us yours.
You can also use our contact page and get more customers thanks to 3D Printing marketing services.