Invest in the right 3D printing company!
You already know 3D printing is not just a hype thing and will reshape large parts or even disrupt some industries.
But is it really an open sky gold mine or do you still need to dig for a few years before finding the next unicorn?
Everybody knows 3DS, EOS, Stratasys, HP or all the big players out there. But did you know there is more than 400 active FDM printer manufacturers in the world in 2019? Some of them are about to tackle key issues in health, construction, manufacturing or automotive industries.
3DPM can help you to get more background on the companies you want to invest in or discover new ones to follow. Understand their market approach, their potential and their reputation in the 3D printing industry.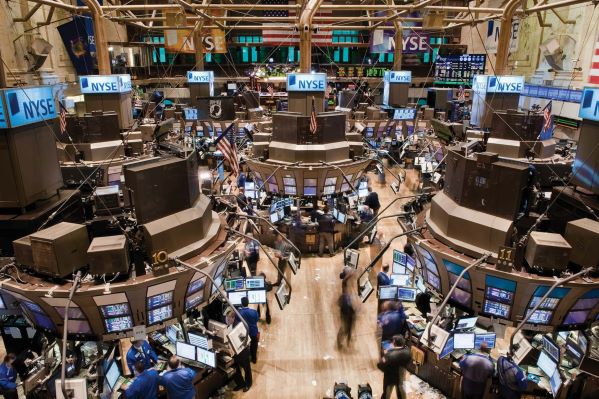 We understand you may not have time to study 3D printing markets, so get an expert to do it for you!
Pick up the services you need or let's talk to create your own package:
Market information (trends, sizing, pricing…)
Technology introduction, comparison…
3D printer manufacturer review (by industry, region, segment…)
Software Company review (slicers, design, management…)
Channel partners review
Business model analysis
Vertical markets analysis (Health, education, construction…)
Let's book a meeting to identify your needs.
During this free call we will review together all the services you may need and define a clear action plan. Then it is up to you to activate it or not.
Prior to the meeting we can sign a NDA (Non-Disclosure Agreement) if you feel the need for it. Just let us know and we can send you our version, or you can also send us yours.
You can also use our contact page for specific issues about 3D Printing marketing services.